Archive for
February, 2009
Shared Artist Studio spaces are available in the historic Plaza District. There will be space for 4-5 artists and possible display space. Depending on how many artists will be leasing, rent should be around $400-500/mo including bills. These studios would offer a great space to maintain open studio hours, and participation in the Plaza District's second Friday monthly artwalks "LIVE on the Plaza". Please contact Kristen Vails at 308-5991 or Kristen@plazadistrict.org if you are interested in a studio and joining in the community of the Plaza District!
Space will be available April 1. Images below are of the space currently as it is being used as an office.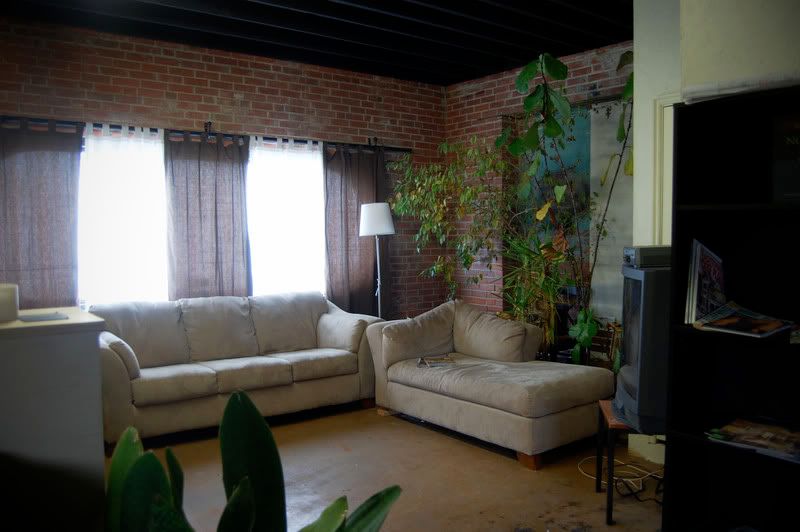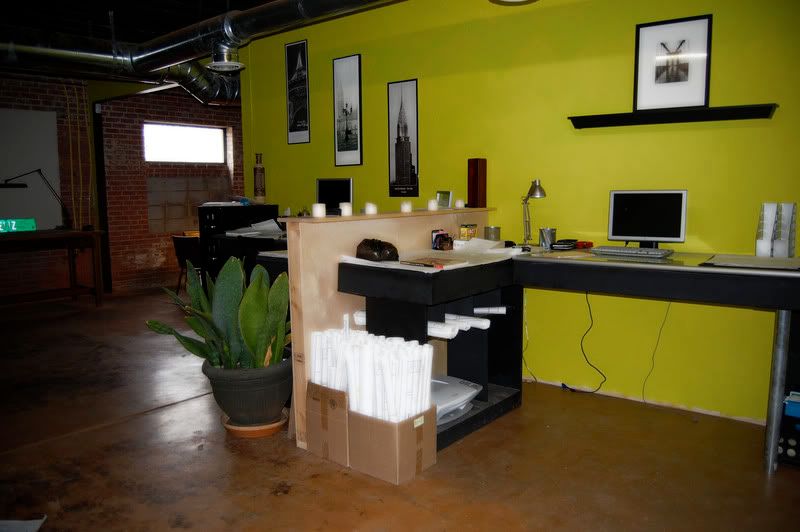 We are looking for volunteers to help in planning the 2009 Plaza District Festival on October 3rd. Here are some areas we will need volunteers for:
Artist Committee-help recruit, assist and organize the visual artist booth submissions for the festival
Food-help recruit, assist and organize local restaurants to provide delicious food, dessert and beverage items at the festival
Performance-help recruit/schedule performance artists and groups to perform onstage from 3-7 PM. We will be looking for all forms of dance, musical theatre, music (bands will be included in evening Music Fest 7-11 PM) and other forms of audience engaging performance.
Street/Web Team-help hand out flyers in surrounding neighborhoods, hang posters, hand out flyers at other events. Web Team helps spread the word online!
Kids Area-help organize children's games and activities
**We will also be hosting a design contest for the logo and design of the Plaza District Flyers and Tshirt, keep an eye out for the call to designers!***
Please contact me if you are interested in getting involved. This is going to be a great festival! Kristen Vails- 308-5991, kristen@plazadistrict.org